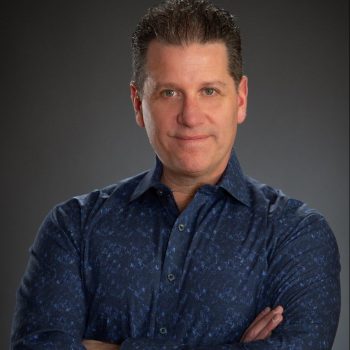 Jonathan White
Phone:  (617) 527-2583
Fax:  (617) 527-2582
Email:  jwhite@bluedoormortgage.com
Hello, welcome to my page.
I am the President and one of the producing Mortgage Brokers for Blue Door Mortgage located in Brookline, Massachusetts.
With over 29 years in the Mortgage Brokerage business, I have helped thousands of homeowners and generations of their families with the purchasing and refinancing of their properties.
It can be a big step to purchase a new home or refinance a current mortgage loan. You can rely on me and Blue Door Mortgage to locate the best loan program and rate that's the best fit for you. I have a team of mortgage professionals with many years of experience who are ready to guide you through this big financial decision and our goal is to provide our customers with the lowest rates, fastest service and best customer service.
All of my business is referred to me by my past and present clients and I always complete each application quickly and easily in person or over the telephone.
I do business with some of the best and brightest real estate attorneys in the business who offer to travel to your home, office or registry of deeds for each closing and some of the attorneys even offer a complimentary purchase and sales agreement upon request.
For assistance in choosing the best program for your unique situation, you can contact me at (617) 527-2583 (BLUE) or email me at jwhite@bluedoormortgage.com and I look forward to doing business with you!
Member Mass Mortgage Bankers Association
Member Mass Mortgage Association
B.A. Economics, UMass Amherst
Mortgage Broker NMLS Individual id 3443,
MA:  Mortgage Broker MB218
FL:  Mortgage Broker MBR5691
NH:  Mortgage Broker 22824-MBR
RI:  Mortgage Broker 20224456LB
As a mortgage broker, we arrange but do not make loans.
All-in-One Solution
Our Loan Process...