Welcome to Blue Door Mortgage!
Contact us if you need help with a refinance, purchase, or pre-approval from one of our many trusted lenders anywhere in Massachusetts, Florida, New Hampshire or Rhode Island.  We always try to offer the most competitive rates and programs for all of our clients.
As a mortgage broker, we arrange but do not make loans.
Fresh from the blog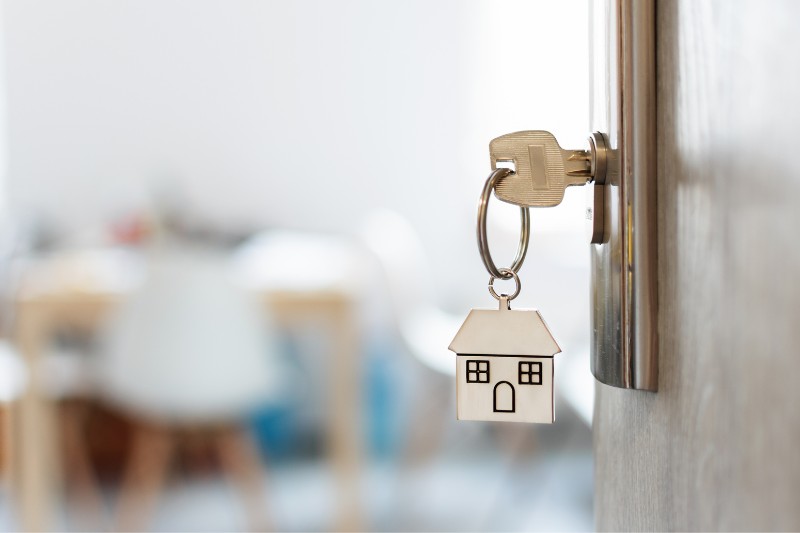 If you plan to purchase a home, you have probably started to research the best mortgage options to make the…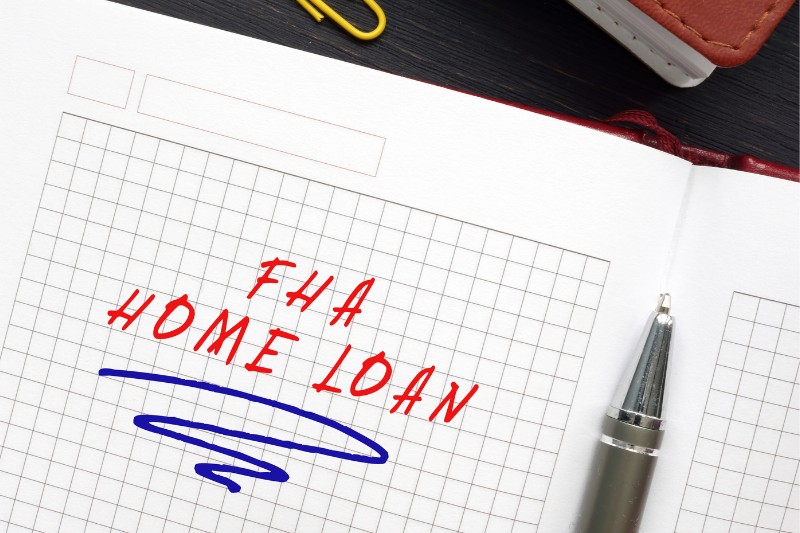 If you have been shopping around for different mortgage options, you've likely come across the FHA Loan. This mortgage is…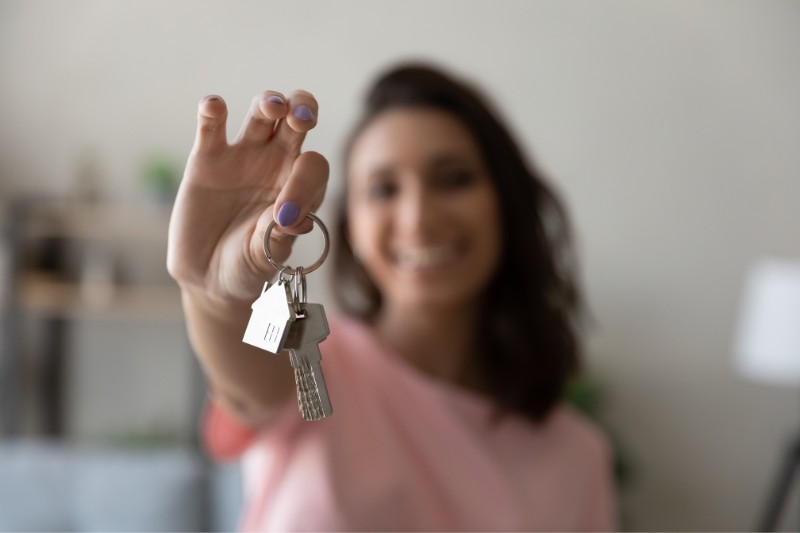 When buying a home, most people use a conventional mortgage. This requires the home buyer to put down some amount…
What are your goals? Let us help you find the right program and rate.