Welcome to Blue Door Mortgage!
Contact us if you need help with a refinance, purchase, or pre-approval from one of our many trusted lenders anywhere in Massachusetts, Florida, New Hampshire or Rhode Island.  We always try to offer the most competitive rates and programs for all of our clients.
As a mortgage broker, we arrange but do not make loans.
Fresh from the blog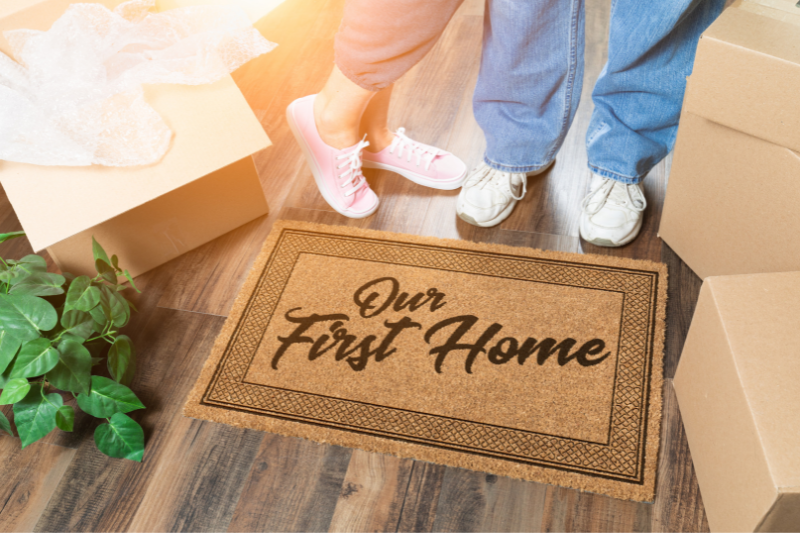 You've hashed out the details of buying a home. From price per square foot to insurance premiums, you know exactly…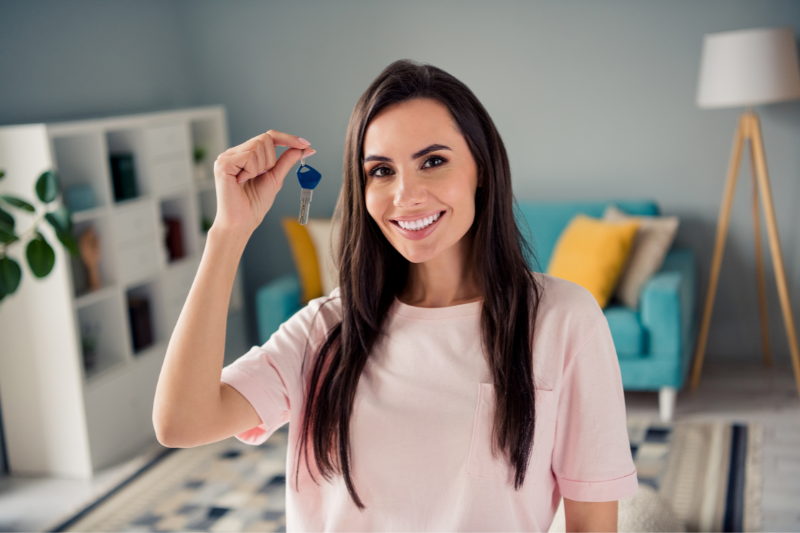 Yes, you can act as your own real estate agent. Anyone can represent themselves in a real estate transaction, even…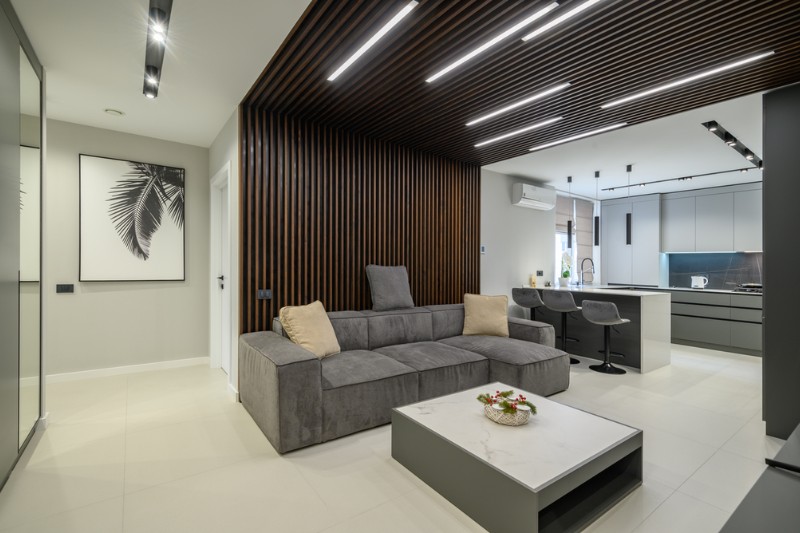 Energy is one of the biggest ongoing expenses for homeowners. Fortunately, there are ways to decrease your energy bills by…
What are your goals? Let us help you find the right program and rate.