Welcome to Blue Door Mortgage!
Contact us if you need help with a refinance, purchase, or pre-approval from one of our many trusted lenders anywhere in Massachusetts, Florida, New Hampshire or Rhode Island.  We always try to offer the most competitive rates and programs for all of our clients.
As a mortgage broker, we arrange but do not make loans.
Fresh from the blog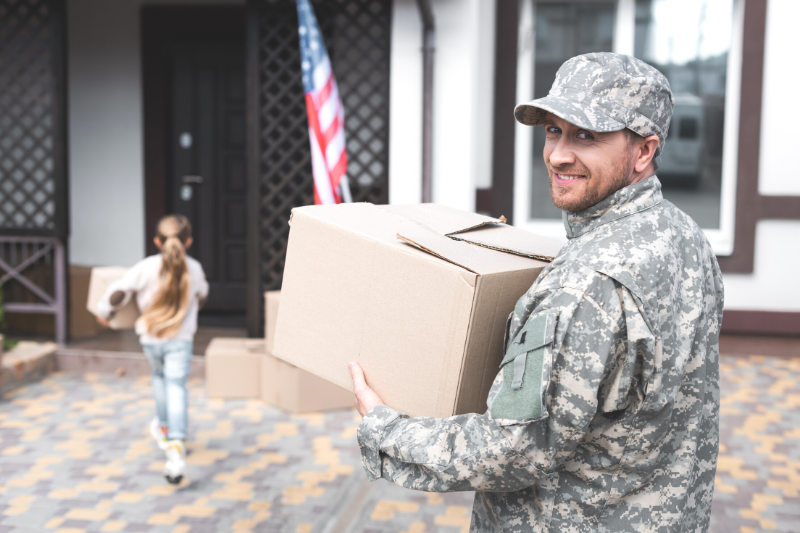 November is a great time to recognize the contributions of Veterans. But did you know that there are benefits when…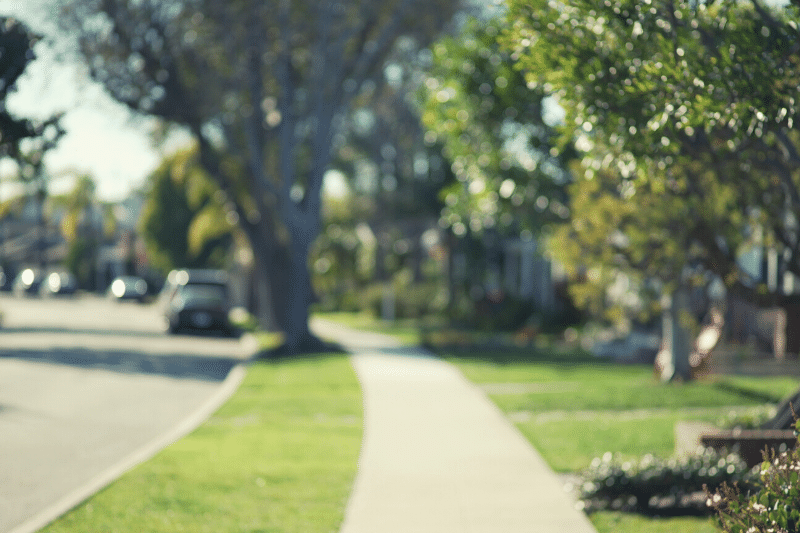 If you are interested in buying in a neighborhood going through revitalization, there are plenty of benefits that you can…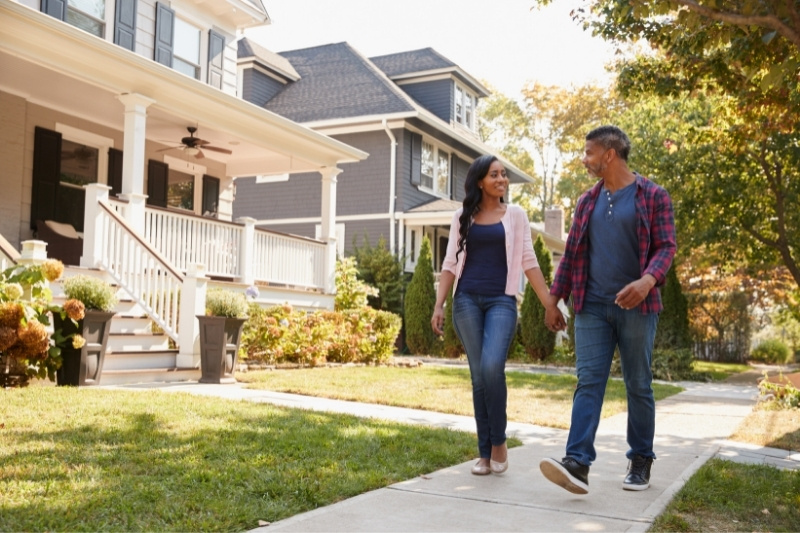 Homeowners with an eye to sell their home may be hearing words like walkability. But was does it mean and…
What are your goals? Let us help you find the right program and rate.