Welcome to Blue Door Mortgage!
Contact us if you need help with a refinance, purchase, or pre-approval from one of our many trusted lenders anywhere in Massachusetts, Florida, New Hampshire or Rhode Island.  We always try to offer the most competitive rates and programs for all of our clients.
As a mortgage broker, we arrange but do not make loans.
Fresh from the blog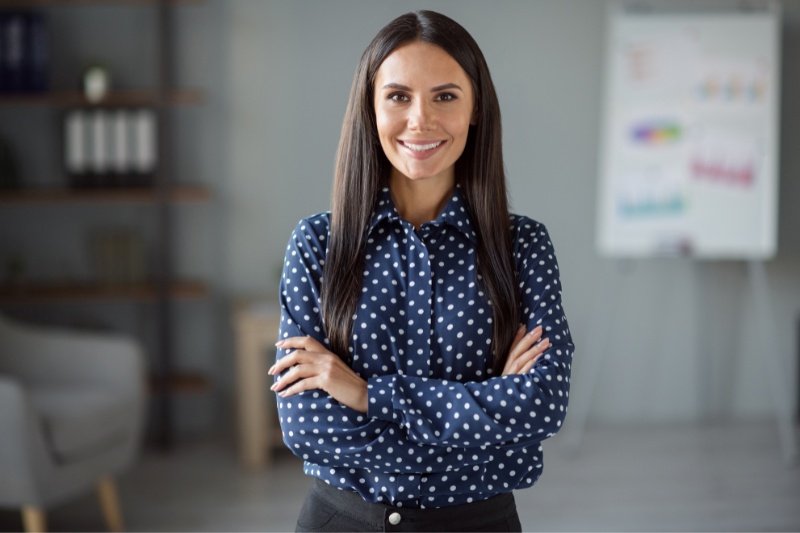 If you're getting ready to purchase or sell a home, you've probably considered working with a real estate agent. These…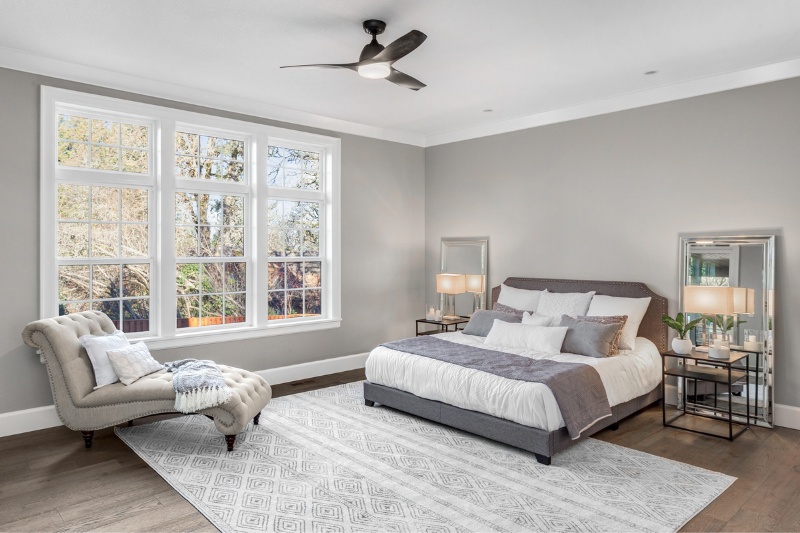 As spring blossoms and breathes new life into our surroundings, it's the perfect opportunity to rejuvenate our homes. Whether you're…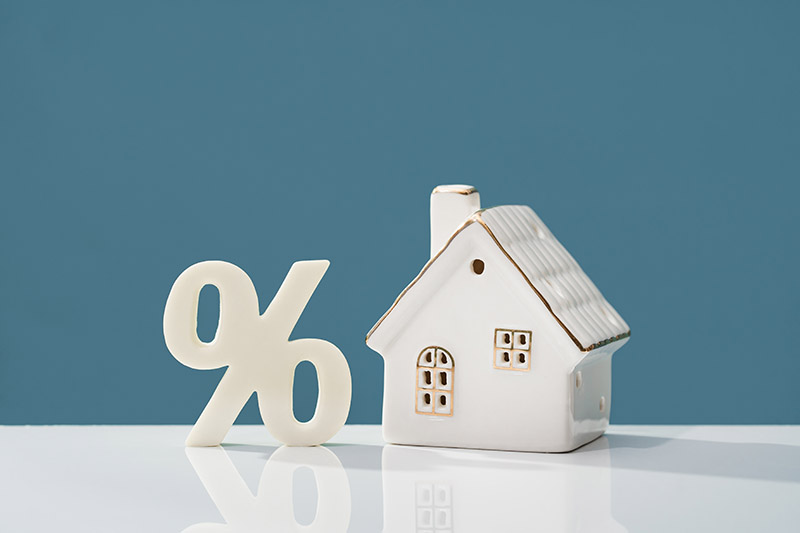 It might seem like it will be costly to purchase a home, and you might think that you will have…
What are your goals? Let us help you find the right program and rate.