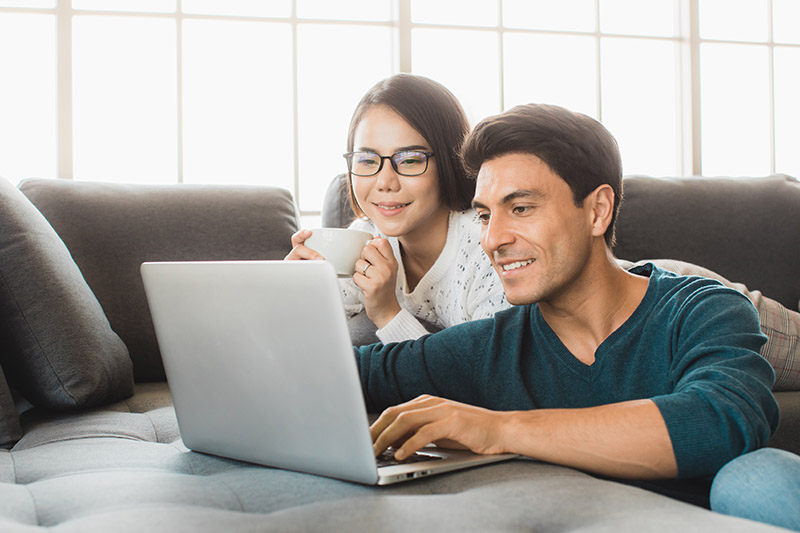 Get started today!
Fill out the questionnaire on this page to start a discussion about your mortgage needs today!
Just closed. Closing attorney was great – responsive and professional. Your man, Thomas, was also terrific – patient and detail oriented. And thank you for covering the costs. Much appreciated.
Thank you, Jonathan, for your support and excellent customer service as usual. Much appreciated.
Thank you, Jonathan; much appreciated. The team was supportive and patient through the whole process.
I will always be on the lookout to send you more business.
It was very easy working with you and your team. We'll certainly recommend you to anyone we know is looking.
We are going to recommend more folks to do business with you for sure!
I appreciate you covering the closing cost! The process was very smooth on my end and your team was incredibly helpful and thorough.
Jon, you rock! Thanks for always being there for me.
Thank you, Jonathan. It was a great experience. I will recommend you and Blue Door to others.
Thank you for your help. It was a great experience working with you and your team.
I have refinanced a number of times with Blue Door Mortgage. Every time, my wife and I have been treated fairly, honestly, and with great respect! They are the best!
Our purchase was time sensitive and Blue Door Mortgage worked to not only meet the deadline, but closed a week early! They worked to predict potential hold-ups so they could be prevented. Blue Door Mortgage performed every task required of them for our home loan quickly and accurately. There are nothing but positives to be said about them.
I chose to work with Blue Door Mortgage because of strong referrals offered a great mortgage rate and gave straightforward, honest advice. I had an excellent experience working with them.